MANAGING INFORMATION
Companies rarely produce and deliver contents based on careful research and studies. Company | Note is a network of experts and professionals active in different industries, born to support companies in researching, producing and delivering contents and information.
RESEARCH
Contents and relevant information could be hidden into a balance sheet of a certain company, or could be freely available online; information could be in the database of few specialists, in the archive of a private investor or an embassy, on the ground in a foreign market, in a consulting firm report, or even in a physical library. Company | Note supports companies in finding information from all of these sources.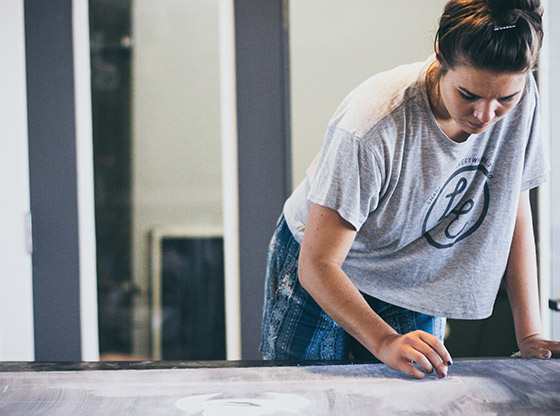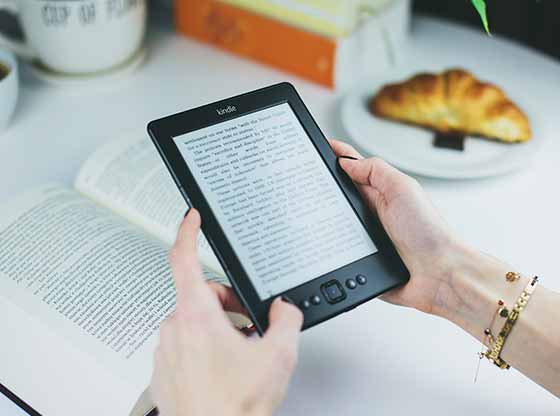 PRODUCTION
What is the shape of contents and information? It could be a business plan to invest or sell in a new market, a legal team's classified dossier, an open article on a newspaper, a company website to communicate to clients, or a business report addressed to the CEO. Company | Note supports companies in the production of information, no matter the shape.
DELIVERY
Which is the value of information without delivery? Information can create value when it is properly disseminated among target employees or to the top management; when it is sold as a service and distributed to customers or to suppliers via newsletter; when it is published on newspapers or digital media. Company | Note supports companies in delivering information and contents in all these form, to the right target.
Antonio Belloni
Antonio was born in 1979. He held different positions in private and public companies, working on export, international marketing and communication. For 5 years, Antonio was the Head of Communication and Media Relations Office at Promos – Special Agency of Milan Chamber of Commerce for International Affairs. In this capacity, he was also in charge of the whole communication and media coverage of two editions of the international governmental summit "Economic and Financial Euro-Mediterranean Forum" in Milan. He is still based in Milan, where he consults for numerous companies as content and communication advisor. Antonio is author of Esportare l'Italia. Virtù o necessità? (2012, Guerini Editori), Food Economy, l'Italia e le strade infinite del cibo tra società e consumi (2014, Marsilio) e Uberization, il potere globale della disintermediazione (2017, Egea). His articles and comments on management, innovation and SMEs are featured in Italian major newspapers, such as Milano Finanza, Il Foglio, Linkiesta. Antonio often speaks publicly about his writings and research, in universities, research centres and corporate events. With other professionals, Antonio has founded and runs Company | Note, the only Italian business intelligence weekly report.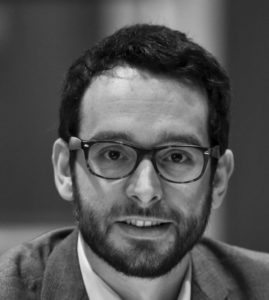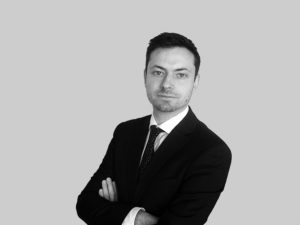 Francesco Gastaldon
Francesco has extensive experience in consulting for Italian and foreign companies in international markets. He worked for private and public entities in Italy and abroad, advising private sector clients and business associations on international investment strategies in foreign markets. He is currently Country Manager for Italy at Kili Partners, an advisory firm headquartered in Cape Town (South Africa). Kili Partners is an advisory, business and project development firm that assists clients to access growth opportunities and markets across the African continent. Francesco holds a BA in Economics and a MA in International Development from the University of Bologna. He pursued his Master's Degree studying between the University of Bologna, the University of Copenhagen and the University of California, Berkeley.
What we do
CORPORATE COMMUNICATION & MEDIA RELATIONS
Company | Note assists companies and business associations in communicating information and contents to the Italian media, in finding the best partners in relevant industries, and during their dialogue with local, national and international stakeholders. Main services: media relations/press office, monitoring and mapping of traditional and digital newspapers.
MEDIA PROJECTS
Company | Note advises on communication strategies for contents and knowledge regarding education, training, finance, export, international marketing, digital development, Made in Italy. Company | Note assists companies in designing and producing media projects and distribution plans.
SEMINARS AND EVENTS
Company | Note disseminates business contents and experiences of companies, managers, products and services in a private way. However, Company | Note often organizes public talks and seminars with specific formats, with either a broad audience or a selected one.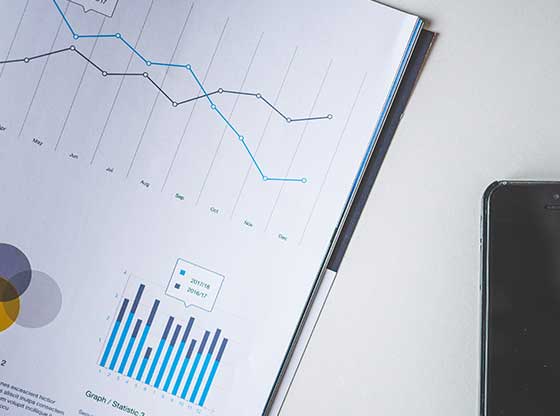 MANAGEMENT
Company | Note produces and provides information about the most innovative evolutions of business management, by monitoring the world major international consulting firms.
DOSSIER AND ANALYSIS
Company | Note prepares dossiers and analysis on specific industries and markets, aimed at the business development of a company in a target market, and supports companies in the scouting of trade and investment partners. For multinational companies, based in Italy or abroad, Company | Note has drafted studies and reports on partners, competitors, new business models and innovation strategies. For institutions and government bodies, Company | Note has drafted studies and reports on work innovation, international marketing, public funding and strategies for export, and the Euro-Mediterranean economic and financial market.